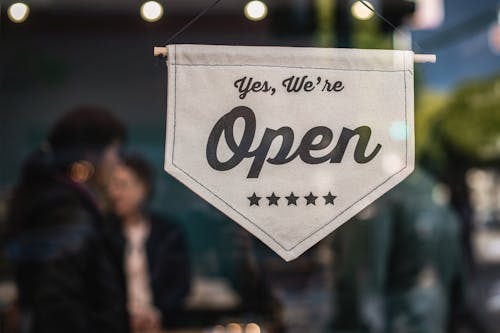 Although our building remains closed for meetings and community gatherings, we have installed a large scale air-filtration system in our sanctuary enabling us to worship on Sundays @ 11am, continuing with all safety protocols.  We will continue to offer online worship by recording and posting our in-person services.
Please click on our "News" Tab for the latest detailed update regarding COVID-19 and our building/worship.
You can click on our "Worship" Tab for all of our Online Worship Videos.

Head to our "Connect" Tab to reach out with any questions, comments, or concerns, or if you'd like to contribute to the ongoing mission of Divinity as we seek to love God and our neighbors through community, connections, and care.

You can also support & learn more about the ongoing work of Divinity and local outreach organizations that we work with by clicking on our "Community Partners" Tab.